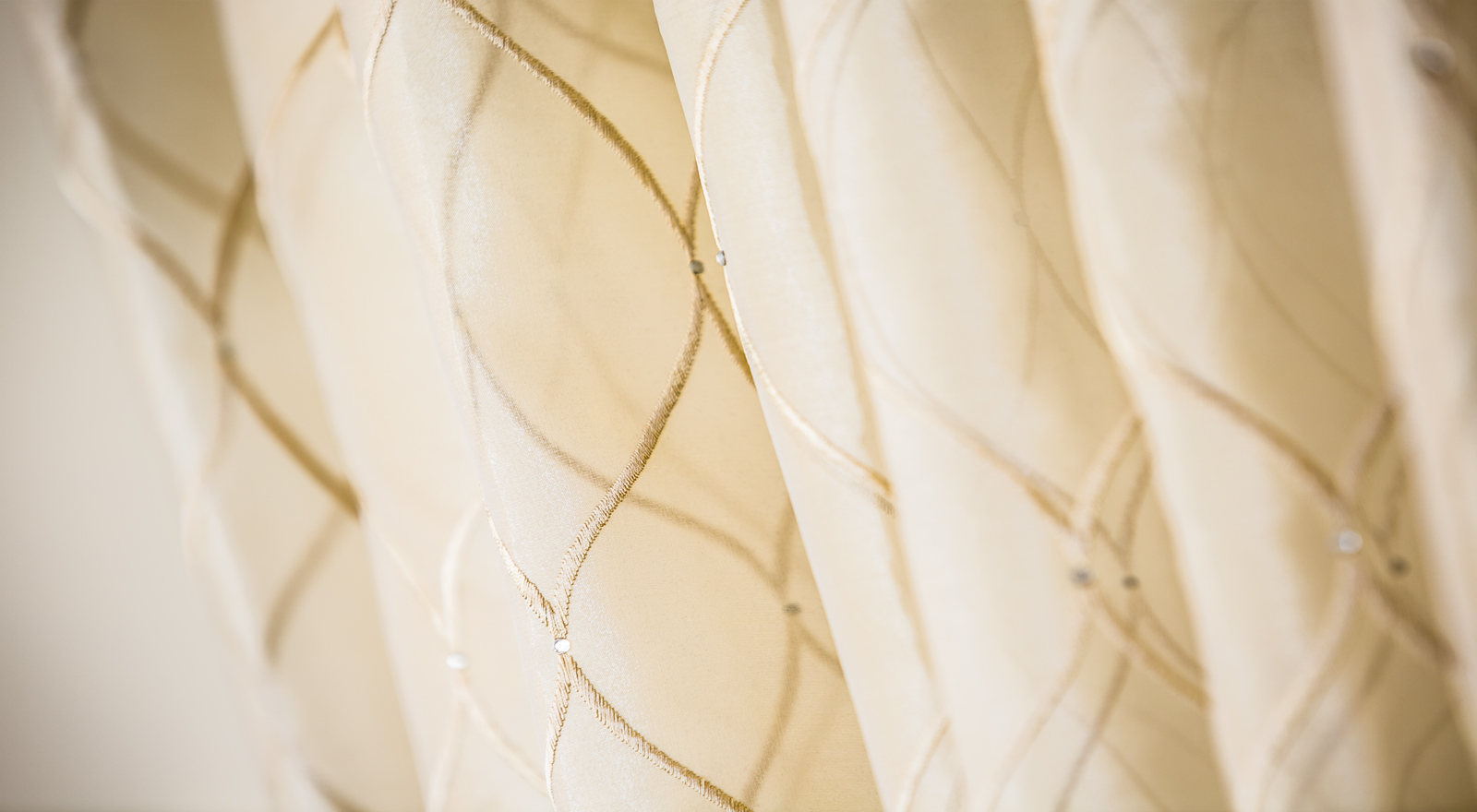 Dean

We are delighted Dean joined our team this last year! He came to us from Minnesota. Dean is an inspiration to all of us through his creativity and his own personal style.
Dean was a stylist for NYFW with Monique Lhuilier, Adam, and Jill Stuart. He has been an educator for global product lines and loves continued education. Inspiration comes to him through design, aesthetics, art, imagery and travel. When you meet Dean, you will see that he is dedicated to his craft and a simple lifestyle.
View Our Full Team Here.