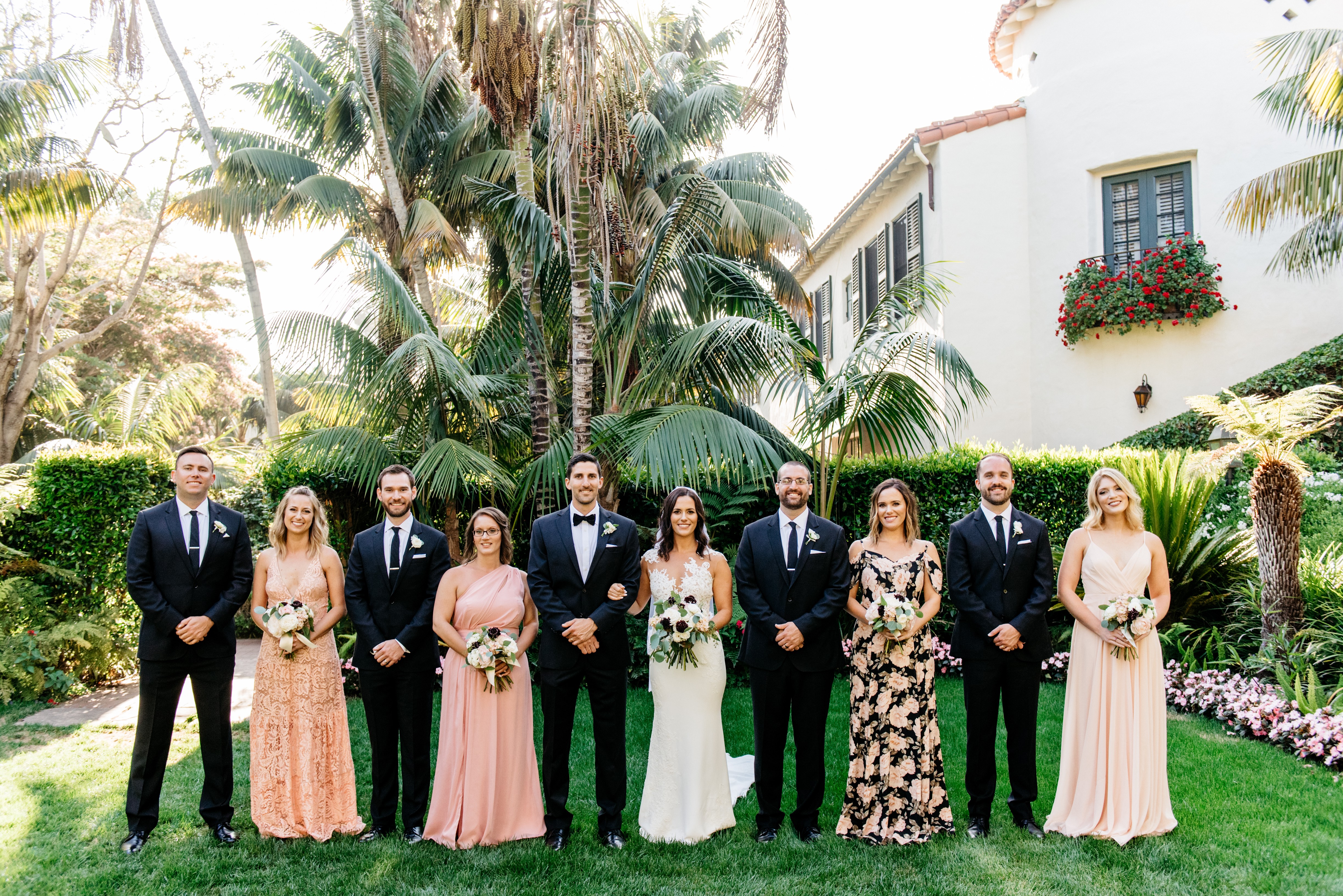 26 Mar

Carlyle Bride: Our Very Own Tracy!

Santa Barbara Weddings: Carlyle Salon + Tracy

You may have messaged with this beautiful bride… this is Tracy!  She is our Wedding Booking Coordinator at Carlyle Salon  for over a year now.  We are happy to share with you a few of  her stunning wedding images.  She and her bridesmaids were a true to joy to work with.   Tracy is working on a blog herself, on tips and tricks for booking your wedding hair and makeup services.  Stay tuned for that very soon!






photography by 
Cara Robbins Studio