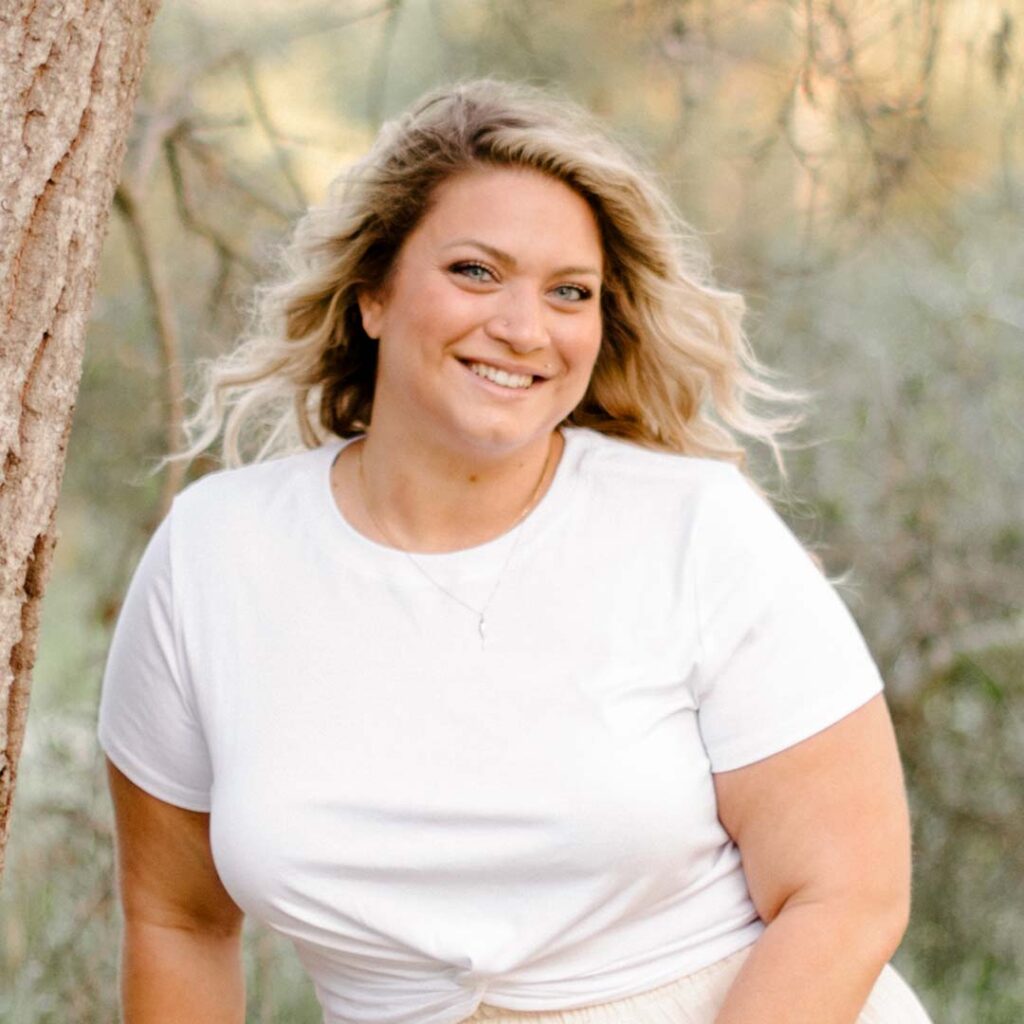 Lia

Lia joined our team over three years ago!  We love to call her our "Jersey Girl."  She is from the East Coast and she has blessed us with her talent and along with her talent she brings some spice!  She has been doing hair for as long as she can remember, and she received her cosmetology license in 2011. If you've ever met Lia, then you've seen her passion for hair and her love for the industry!  
She has attended numerous classes for color, cutting (men and women), styling, extensions, chemical treatments & she also enjoys doing add-on services for her guests, such as waxing.
Lia is also an in-house educator and enjoys hosting and teaching. She enjoys being a part of helping others to grow. When she is not at Carlyle (don't know when this is because she is here most days!) she is a total beach bum and claims she always has been. She has a love for travel, music and enjoys nature and the outdoors. View Our Full Team Here.